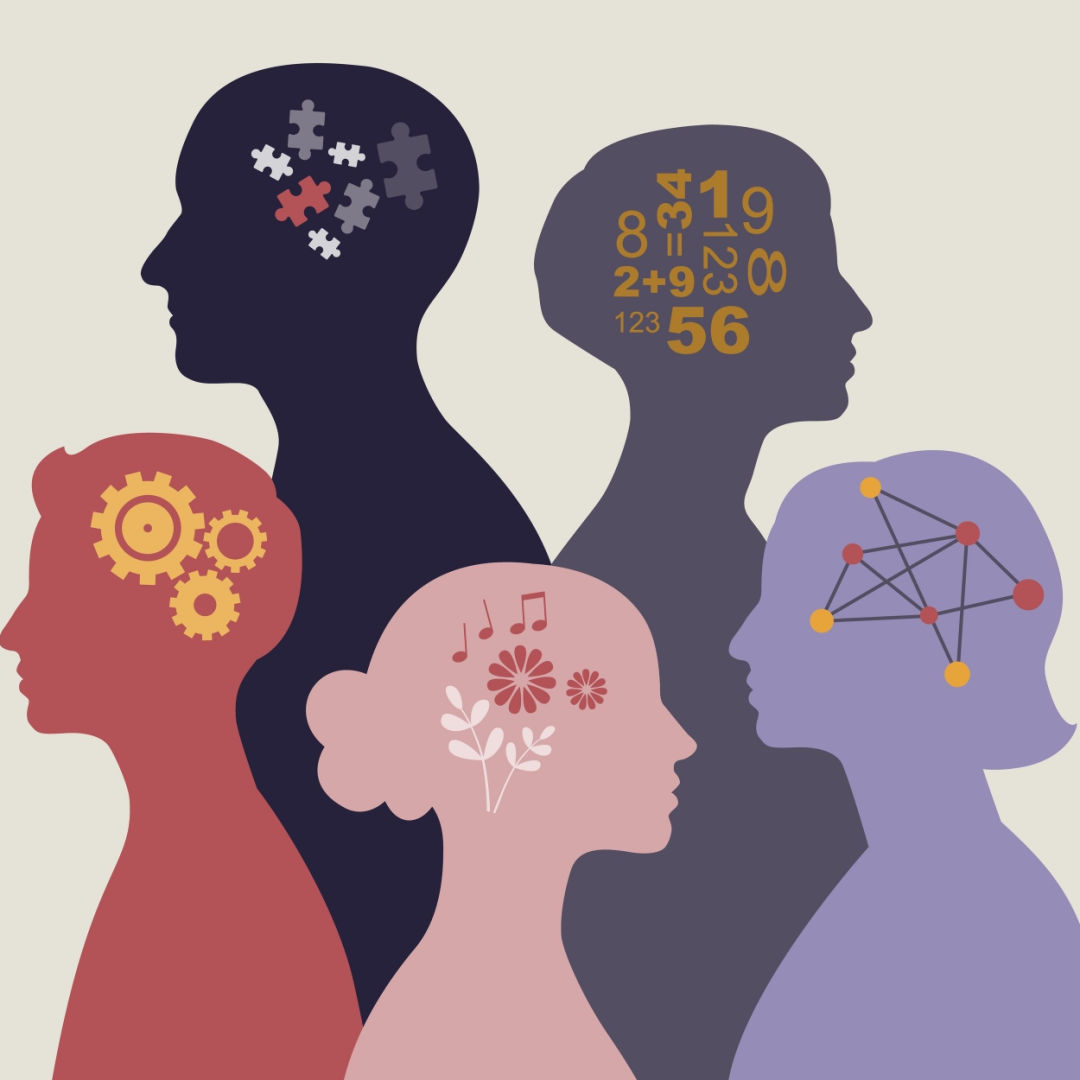 'Embracing neurodiversity in the workplace is essential for creating an inclusive and productive environment. As someone who has seen first-hand how much potential neurodiverse individuals have, I am passionate about helping others understand the value of having a diverse team.
At Puzzle Box Academy, we are dedicated to providing support for those with learning disabilities and encouraging them to reach their full potential. Through my experiences here, I've learned many lessons that can be applied to any organization looking to create an environment where everyone feels welcome and appreciated.
The Benefits of Neurodiversity in the Workplace
To me, the success of neurodiversity inclusion is twofold: the value neurodiverse employees provide the company and the value the company can provide neurodiverse employees. Let's explore both aspects of this mutually beneficial relationship.
It is important that neurodiverse children see themselves reflected in our staff. Nothing is more affirming to our students than seeing an adult who learns like them leading a fulfilling and independent life. In the same way, it is important for diverse candidates and employees to see themselves reflected in the workforce, as this can give them a sense of belonging and understanding, helping them to feel more accepted. Representation in the workplace can show someone their value and give them confidence and assurance that they are respected and capable of performing at their highest level.
Neurodiverse employees often have great attention to detail and are able to stay focused on their tasks. JPMorgan Chase created an Autism at Work initiative and found that their neurodiverse hires were, on average, 90% to 140% more productive than employees who had been at the company for five or 10 years.
Neurodiverse employees tend to be loyal to a good company and have a high job retention rate.
Neurodiverse employees bring unique perspectives and traits to the workplace, such as high levels of empathy and creativity. Many have also overcome challenges in their life that make them great problem solvers.
No two people are alike, so it is a disservice to the individual and the company not to empower individuality. I encourage you to welcome differences and work to accommodate different types of workers.
How To Embrace Neurodiversity In the Workplace
There are several ways employers can create a more welcoming environment for neurodiverse employees.
Provide support
You can create a more diverse and inclusive environment through training, education and organizational changes. Employers should make sure everyone on their team has access to neurodiversity awareness training, which can be done either in-house or through external conferencing.
I recommend you start by offering neurodiversity awareness training during the onboarding process. This ensures that all employees receive the necessary information and support when they first join a company. The onboarding process should include an introduction to neurodiversity, explaining what it is and how it affects different people in different ways.
Throughout the year, employers should also provide additional training sessions that go deeper into understanding neurodiversity and its implications within their organization. Emphasis should be made on helping employees understand how to create a more inclusive workplace environment and how to support those with neurodiverse needs. Employees can take part in activities like discussions or seminars about topics related to neurodiversity, or you can invite guest speakers with experience in the area of mental health or disability support.
In addition to providing regular training sessions throughout the year, employers should also ensure that there are clear policies in place concerning neurodiversity that everyone can easily access and refer back to if needed. This could include things such as making sure any reasonable adjustments required by a neurodivergent employee are met quickly and efficiently, as well as putting plans in place so that any areas of improvement can be identified early on before they become an issue.
Foster conversation
One way employers can encourage open communication around neurodiversity is by hosting a "Neurodiversity Day." The purpose of this day would be to recognize and celebrate the diversity of different neurological profiles, as well as discuss different topics related to neurodiversity, including accommodations, inclusion and learning opportunities. During the day, employers can provide resources such as articles, books, research studies and testimonies from neurodiverse individuals about their experiences in the workplace.
Accommodate different needs
Work to accommodate the individual needs of staff. This might include providing noise-canceling headphones for someone with sound sensitivity or offering a more flexible work schedule.
The best way for employers to ask employees about their needs is to create an open and safe environment where employees feel comfortable speaking up about their accommodations. Employers should ensure that there are no repercussions for asking for or discussing accommodations and should make sure that all conversations regarding neurodiversity remain confidential. The process of requesting accommodations should also be clear, direct and simple so that employees know the expected procedure. Finally, employers must remain open-minded and willing to listen in order to be able to provide the necessary support their neurodiverse employees may require.
Amplify the message of neurodiverse inclusion
We work together with the neurodiverse community to raise their voices by welcoming and empowering parents, employees and students and intertwining values of neurodiversity in our school community. Look for ways you might be able to spread awareness and acceptance by partnering with vendors that support a neurodiverse workforce or joining forces with volunteer organizations.
Embracing neurodiversity in the workplace has many benefits for companies and individuals. Now that you've seen how we embrace neurodiversity, what are some ways you can make your company more inclusive?'
Source - Forbes - https://www.forbes.com/sites/forbesbusinesscouncil...