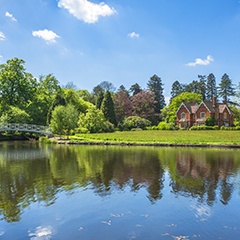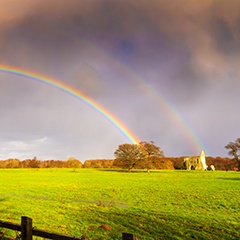 location
Edinburgh, UK
reference no.
1001249
description
Our client, a respected, international law firm, seeks a senior risk professional for the newly created role of Head of Risk Engagement and Assurance.
With responsibility for providing enterprise-wide risk leadership across the international regions you will need to identify, assess, measure, mitigate and report all material risks to which the firm is or may be exposed to. Furthermore, you will drive a cultural and process change in the way risk is viewed and used as a management tool, ensuring consistency and best practice. Furthermore, you will need to create and establish a strong management assurance framework to ensure appropriate policies and standards are developed and embedded.
As an expert in the field of risk management, you will have implemented enterprise-wide risk management frameworks across multiple jurisdictions and have practical knowledge and experience of risk management concepts, methodologies and reporting. You must be a confident, charismatic leader with strong personal credibility and influencing skills, sharp intuition and judgement, plus the ability to effectively understand impact and reaction and adapt accordingly.
Finally, this is a highly visible role with broad responsibilities and offers exceptional opportunities for career progression within an expanding, highly respected, entrepreneurial organisation.
The role can be based in various locations in the UK.
apply for head of risk engagement and assurance
Back to Opportunities